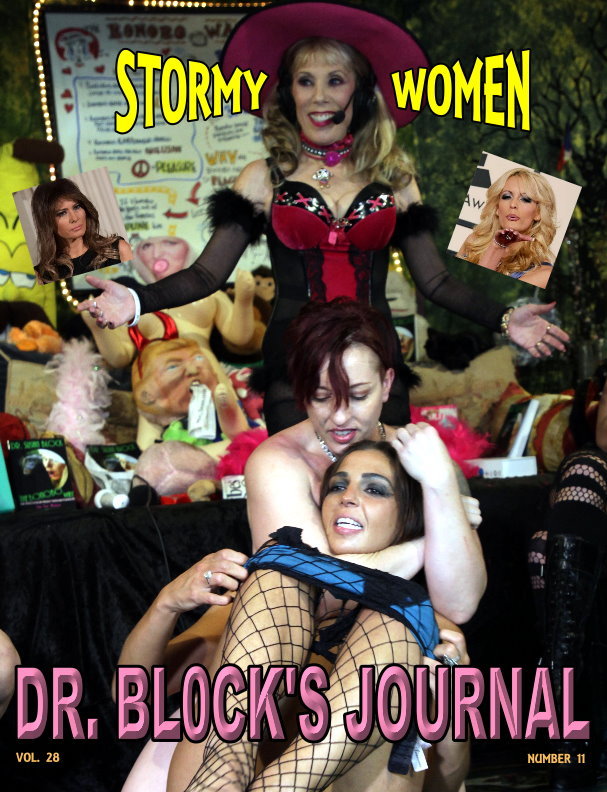 Warning: Explicit Conversations About Politics, Culture, & Sexuality
It's Women's History Month, and the Womb Room is rocking with woman power. Bonobo sapien females of all ages, shapes, sizes and races engage in nude wrestling, oral pleasures, sapiosexual Weapons of Mass Discussion, music, comedy, encounters with various men and a joyous, raucous tribute to one strong sexy woman in current American affairs whose very name evokes the ethos of our times.
See more about this show: https://drsusanblock.com/stormy-women
Need to talk PRIVATELY about things you can't talk about with anyone else? You can talk with me or one of our other Therapists Without Borders at the Dr. Susan Block Institute anytime. Call 213-291-9497. We're here for you.