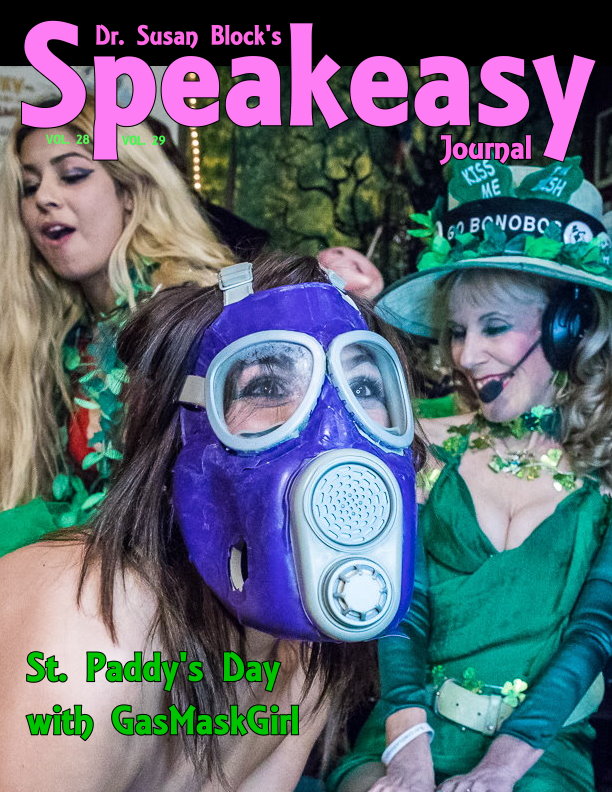 Warning: Explicit Conversations About Politics, Culture, & Sexuality
Erin Go Bragh! And bragh-less. It's St. Paddy's Day, the Bonobo Way, and those naughty lassies or lads who are not wearing green get pinched, stripped, tied up, made to wear gas masks and spanked by lusty leprechauns and sexy Mistresses. With Irish green Agwa, we toast Stormy Daniels for tackling the Trumpus, and Emma Gonzales for chasing the NRA out of American schools like St. Patrick chased the snakes out of Ireland.
ON-AIR LINE: (626) 461-5212 JUMP IN!