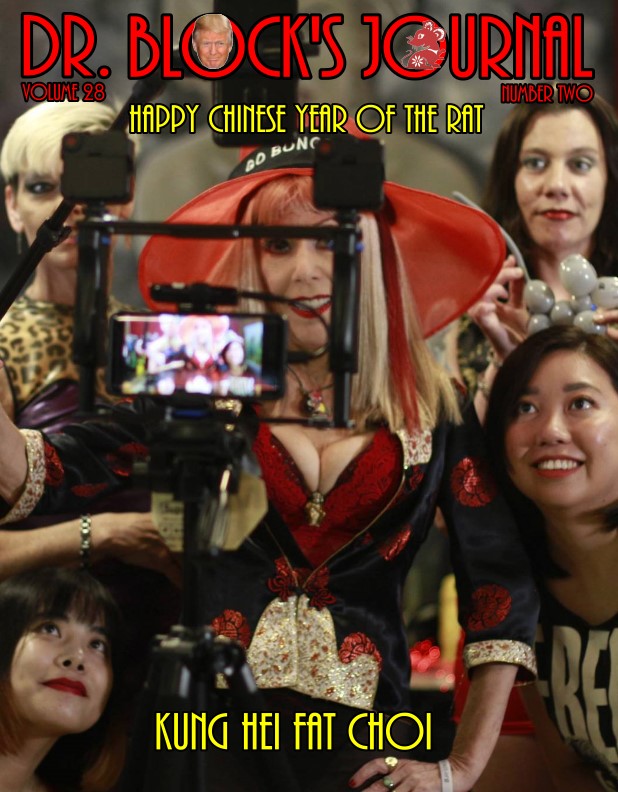 Warning: Explicit Conversations About Politics, Culture, & Sexuality
Happy Chinese New Year!
Xiōngdì Jiěmèi (that's "Brothers & Sisters" in Chinese)…
We're celebrating another Chinese New Year in Bonoboville.
To help us say "Kung Hei Fat Choi" are two adorable, congenial and very funny Chinese comediennes, Zeo New from Anqing, China, and Sibyl Jin from Taiyuan (no, that's not a misspelling of Taiwan; it's a very ancient capital of the Northern China province of Shanxi), plus Mistress Erikka, FemDom, switch, fetish model and kinkster extraordinaire.
ON-AIR LINE: (626) 461-5212 JUMP IN!